Frontend, Backend, Design, UX
I'm a programmer with over a decade of experience in fields from numerical simulation to web development. Human and computer language polyglot and not afraid to learn something new or admit he's wrong. Have a cool project or a company with a lot of nice people? Please contact me about it!
Portfolio
---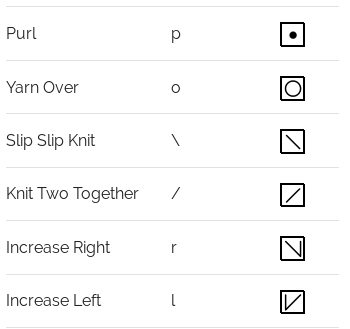 Knttl
Interactive kntting pattern editor with live preview
Project tracking
Project planning/yarn estimation (planned)
Parser combinator pattern parsing
Inline svg icons
See it live!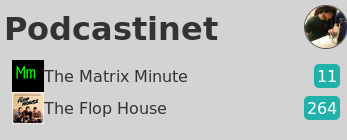 Podcastinet
Single page Elm app
Podcast feed aggregation
Listening tracker (partially implemented)
Sync API (planned)
See it live!
Common Lisp
Postgres
Elm
Flexbox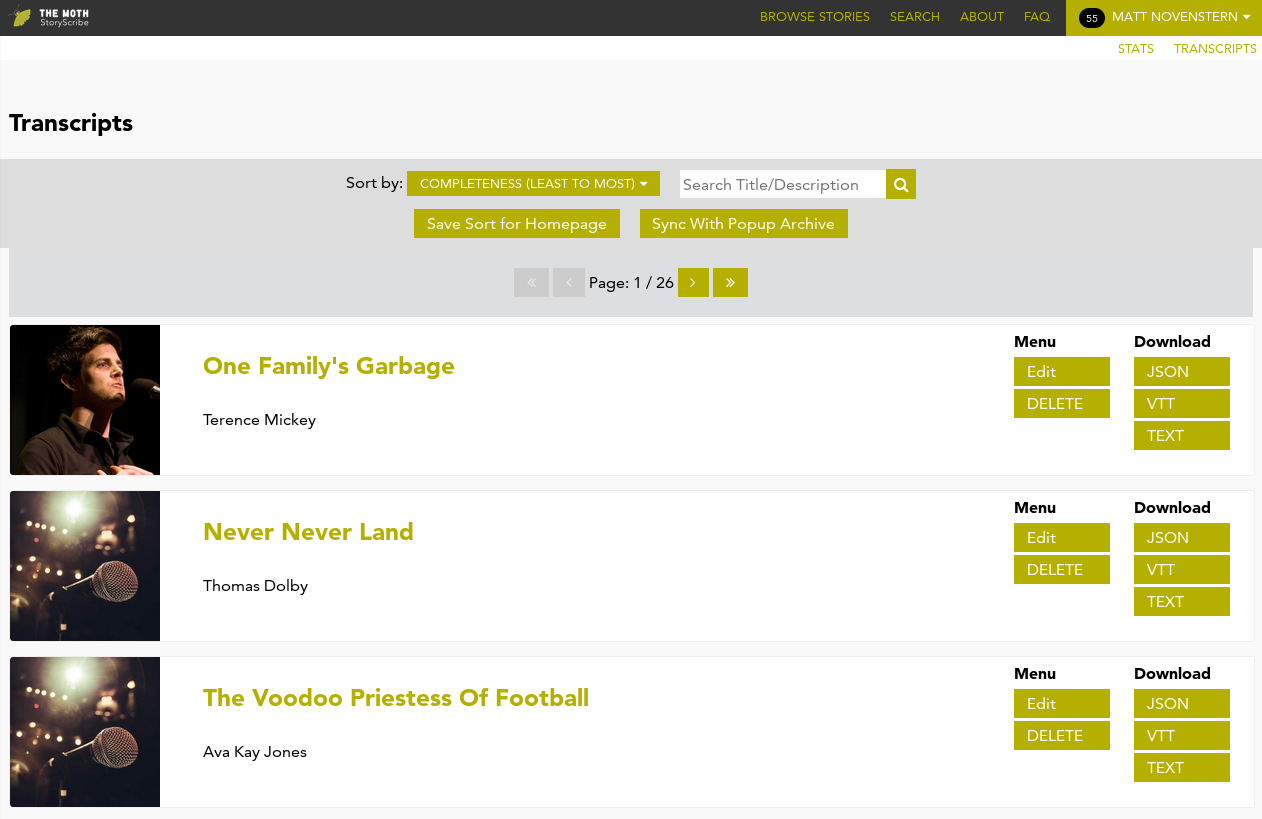 StoryScribe Admin Dashboard
Added an admin dashboard to an existing rails app
Syncs transcripts from robo-transcription service PopupArchive
CRUD functionality
More cool things
Ruby
Rails
Backbone.js
Underscore.js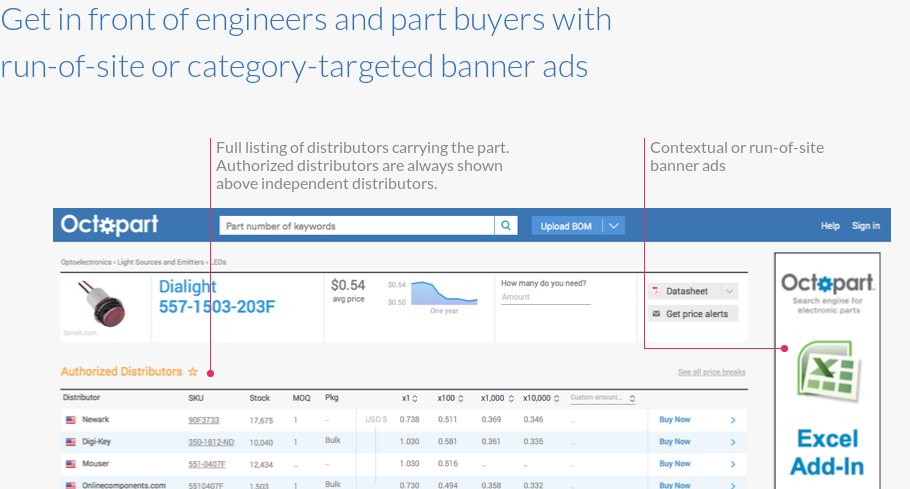 Octopart Inc.
Python
React
Flask
Elasticsearch
lodash.js
sass
Responsive Design
Work Experience
---
Octopart
Software Engineer
Collaborated on backend migration of seven year old ​ Python ​ codebase from Pylons to Flask
Implemented a unified, responsive design / modernized css
Designed React UI for login/logout
Developed in-house workstation for entity resolution
Developed procedures for and performed AB tests
Maintained and added features to company wordpress blog
Managed roadmap for product pages
Google Summer of Code
Wrote C and Javascript to display rich, interactive notifications for desktop applications
Publications
---
A PDF version of my resume is available here for your convenience.